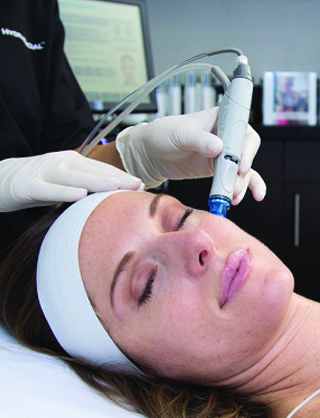 HydraFacial® In Dallas
The HydraFacial® is a new and innovative, non-invasive resurfacing facial that will enhance your skin's health and beauty. This treatment cleans, exfoliates, extracts, and peels your skin while removing unwanted impurities in the skin.
The HydraFacial® skin treatment is great for all skin types and will show results in as little as 30 minutes after treatment! A HydraFacial treatment from Refine and Restore will leave your skin feeling renewed and refreshed!
Who is a HydraFacial for?
The HydraFacial® treatment is great for a wide variety of people and needs:
Skin Health
Fine Lines & Wrinkles
Age Reversal
Skin Brightening
Oily/Congested Skin
Large Pores
Sensitive Skin
What is the treatment protocol?
Step 1 – Vortex-Exfoliation: Activ-4 serum removes dead skin cells to uncover healthy skin.
Step 2 – Vortex-Peel: Glysal serum, a mixture of Glycolic and Salicylic Acids delivers the benefits of a peel without post-peel scaling.
Step 3 – Vortex-Extraction: Patented, painless vortex-suction cleans out pores with the help of Beta-HD serum.
Step 4 – Vortex-Boost (Optional): Proprietary skin solutions target specific skin concerns like fine lines and wrinkles, dark spots, and hyperpigmentation.
Step 5 – Vortex-Fusion: Antiox+ serum is delivered to nourish and protect skin with Antioxidants, Peptides and Hyaluronic Acid.
What about results?
Fine Lines & Wrinkles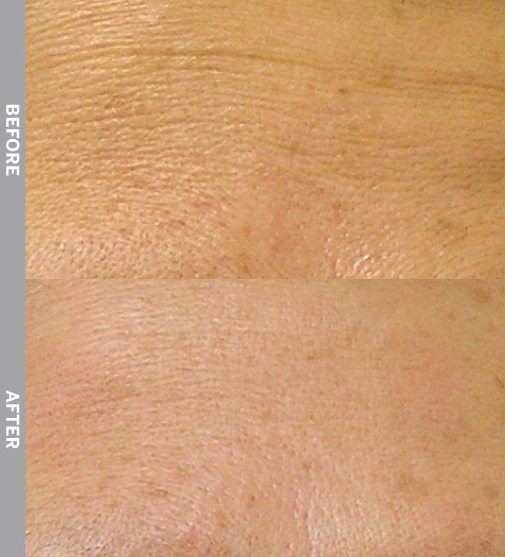 Age Reversal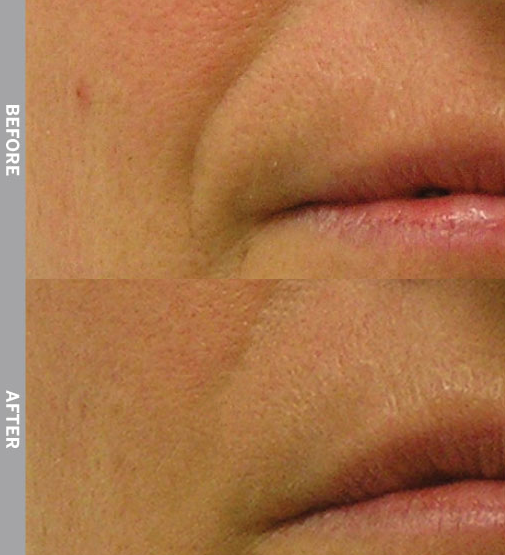 Skin Brightening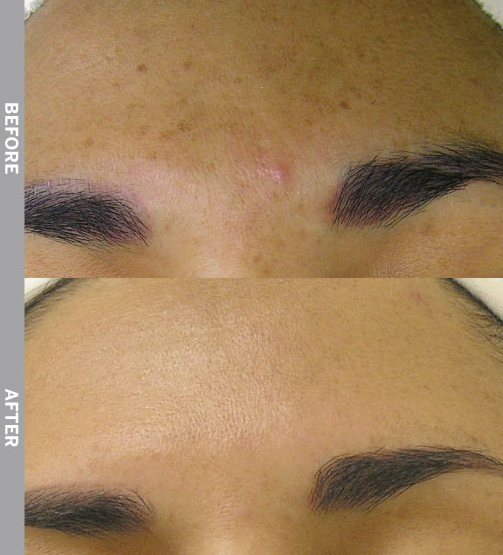 Oily & Congested Skin